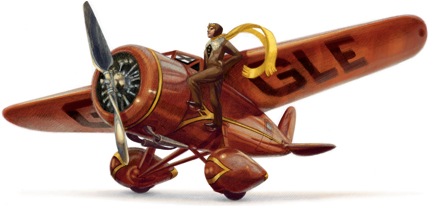 Press & Media office@flytothepast.com

Enquiries office@flytothepast.com

Phone 01865 516124

FESTIVAL OF FLIGHT

History of Flight Air Show

Static Air Park

Meet The Pilots Reception

Aero Club Enclosure

Big Screen Production

All Surround Soundscapes

Pleasure Flights

Battle of Britain Experience

Wing Walkers

A MOVIE IN THE SKY !

FESTIVAL OF NOSTALGIA

Swing Dance Workshops

Swing To Past Concert

Rock To The Past Show

Vintage Fashion Show

Classic Car Parade

Living History Exhibits

Re-enactment Displays

Vintage Fairground

Mingling Theatre of Flight

THEATRE ON THE GROUND !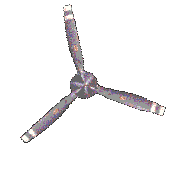 New Show Date To Be Announced Shortly!

FESTIVAL OF FLIGHT

Aerial  View Show Ground 2011

Click image to enlarge

MOVIE IN THE SKY

Flying Display Screens 2011

Click image to enlarge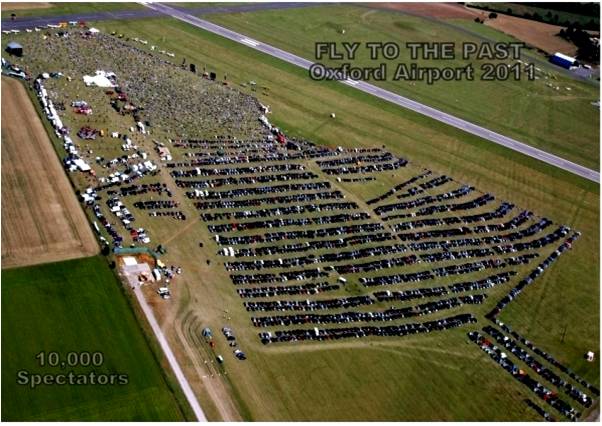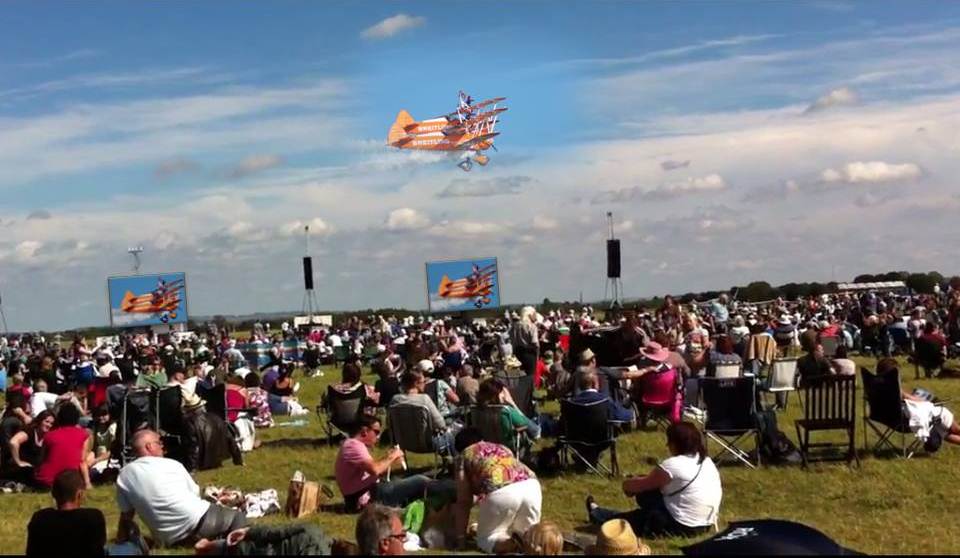 MOVIE FROM OUR PREVIOUS SHOWS